Hi everyone,
Sorry for kind of vanishing before Christmas, very rude of me not to wish you all a merry Christmas, but at least now i can say Happy new year to all of you. You all make doing this little blog such fun to do and i hope we can stay together for a long time. Kisses all round.
XXXXXXXX
Now first off have you seen this. It is the Breathless sale and if you have never visited them go there right now, because they have some wonderful designs.
You have to check out the new additions section 'cause there are some super new items there.
http://www.breathless.uk.com/contents/en-uk/d113_Women_New_Designs.html
Really really want this.Call me conservative but i think this is so sexy and practical for everyday wear.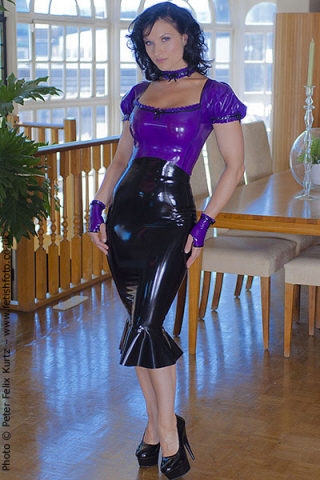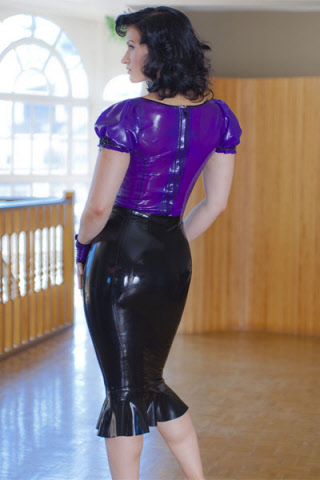 Or this, though it would be hard to keep a secret in this, liquid smooth dress.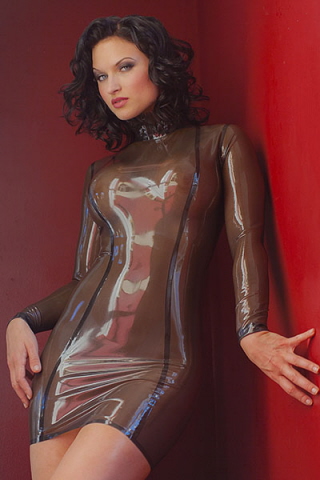 And this would be perfect for my Gi.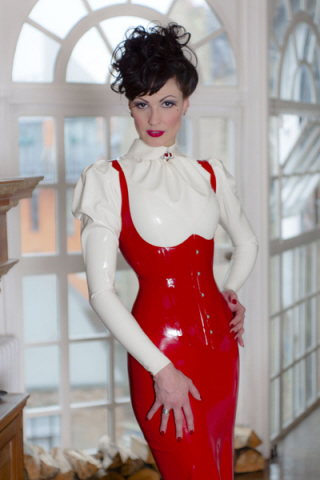 I've got this one though. Love mandarin collars.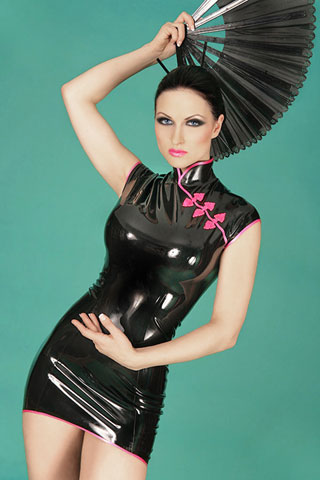 Anyway, get over there now and have fun
XXXX
Amanda
XXXX